"…and the wine is bottled poetry."
ROBERT LOUIS STEVENSON
THE SILVERADO SQUATTERS (1883)
PRIVACY AND SERVICE ABOVE ALL
Cliff Lede founded his eponymous winery on the Yountville Cross Road in 2002. The estate grew to include the hillside vineyard above Silverado Trail that Cliff named the "Poetry Vineyard." In 2005, he opened Poetry Inn, creating one of Napa Valley's most secluded luxury retreats. The sophisticated hotel is a hidden gem, nestled amongst Cabernet Sauvignon vines high above the valley floor just outside of Yountville. Located at the top of a steep, gated drive, it is the ultimate wine country sanctuary for those seeking privacy with unparalleled service.
"Indeed, Poetry Inn's bespoke exclusivity is rather like the private jet experience of accommodations in Napa Valley."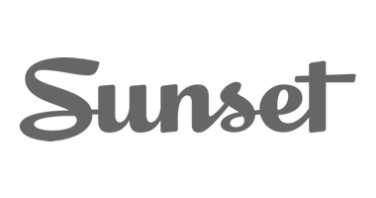 "A sumptuous set of five rooms situated on the Eastern side of Silverado makes this luxury inn one of the most exclusive and relaxing sites for an excursion to Napa."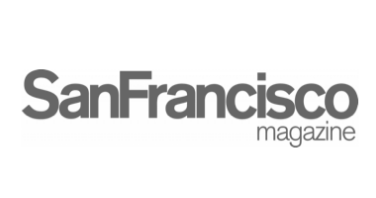 "If you're considering proposing, or planning an occasion of that caliber, there is perhaps nowhere better to stay in wine country."
"The Poetry Inn is somewhat isolated up in the Stags Leap District (it's about a twenty-minute drive from downtown Napa), and although the rooms feel accordingly secluded and private, almost all of them have excellent views of the nearby hills."
"…We've spanned the globe for unique and transporting experiences…consider the intimate Poetry Inn set on a pastoral hillside."
"This is one of those rare one-of-a-kind havens where life slows down. Within a few hours, the thought of moving in and never leaving sounded ideal."
"A stay at Poetry Inn offers the chance to bask in the low-key elegance that defines the Wine Country."
"Dramatic sanctuary in the Stags Leap District, perched on a hilltop providing spectacular views of the valley below."
"…a microclimate of luxury where slippers magically appear beside your bed, the pillow is preordered to your specifications, and killer views from your private terrace lull you into believing that the entire Napa Valley is yours and that you are the only one with the key."
No two suites at Poetry Inn are alike, and each suite offers sweeping views of the Napa Valley.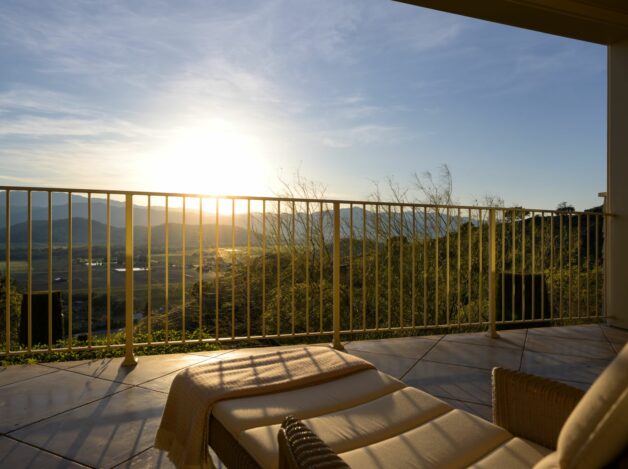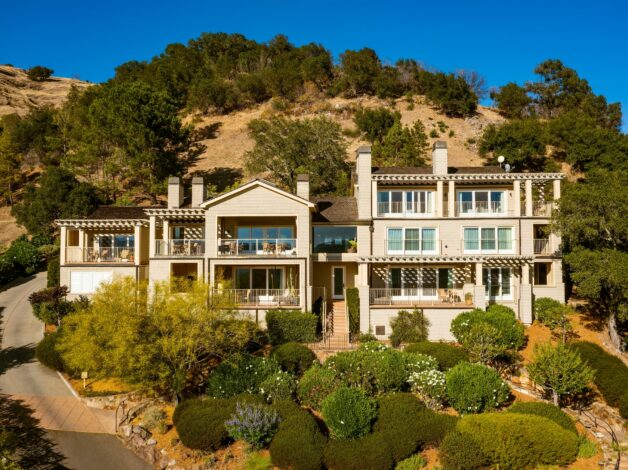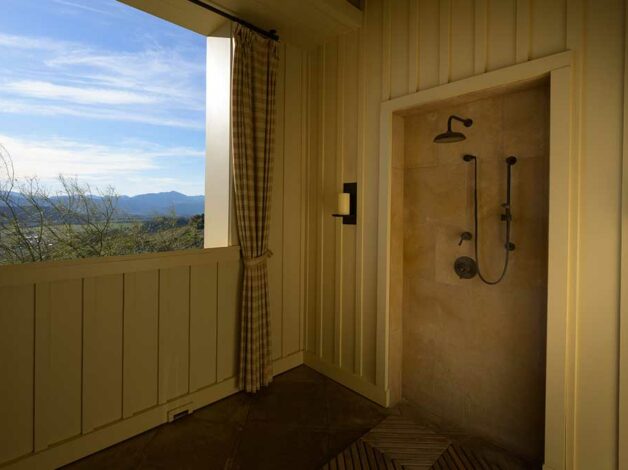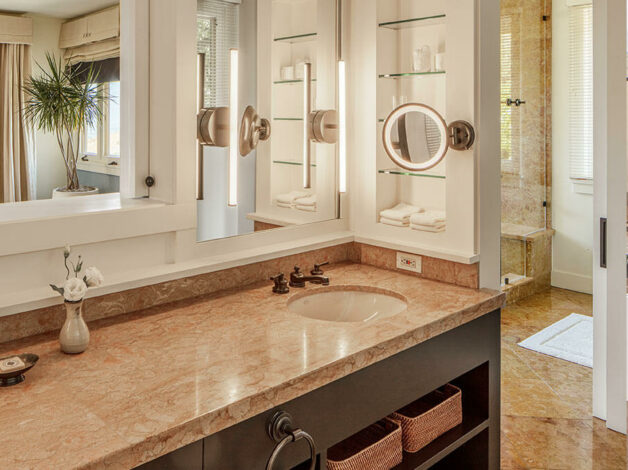 No two suites at Poetry Inn are alike, and each suite offers sweeping views of the Napa Valley. All suites are appointed with a king-sized bed, a wood-burning fireplace, original art, and luxury Italian linens. The balconies face west, making sunset a spectacular time to relax and unwind on your outdoor terrace or the main lounge. The spacious bathrooms are built of Beauharnais Rose Limestone and Palladiana Marmo Giallo Reale marble. Each has heated bathroom floors, dual vanities, a large soaking tub, and both indoor and outdoor showers with rain showerheads.
Designed with indulgence and relaxation at the forefront…
The interior aesthetic was reimagined by Erin Martin Design in 2021. Designed with indulgence and relaxation at the forefront, Erin's spaces also incorporate a few surprises to stimulate the senses and provoke thought. Michael Duté, one of the world's premier decorative painters, was invited to use Poetry Inn as his canvas, bringing some aspect of each suite's namesake poet to life.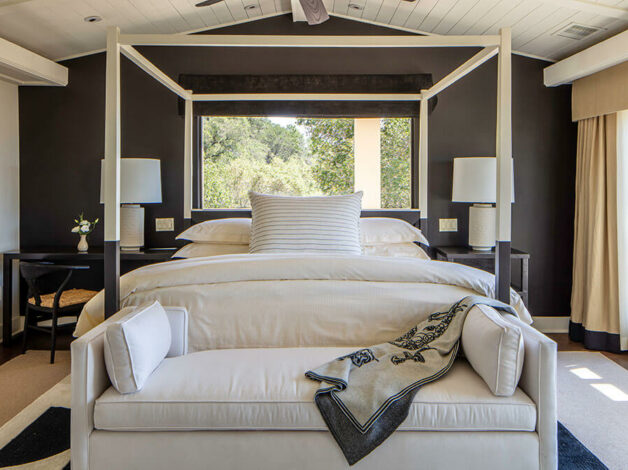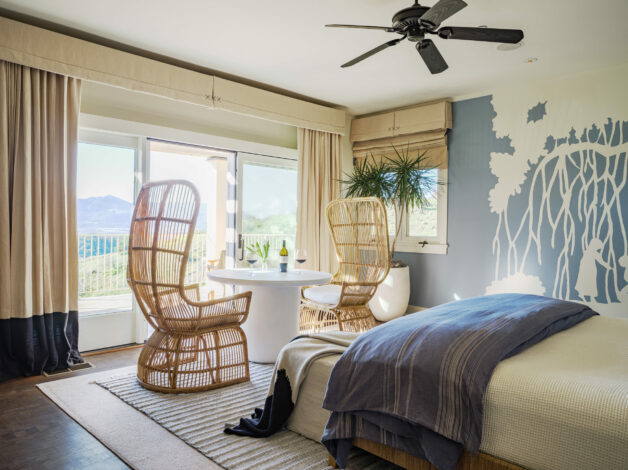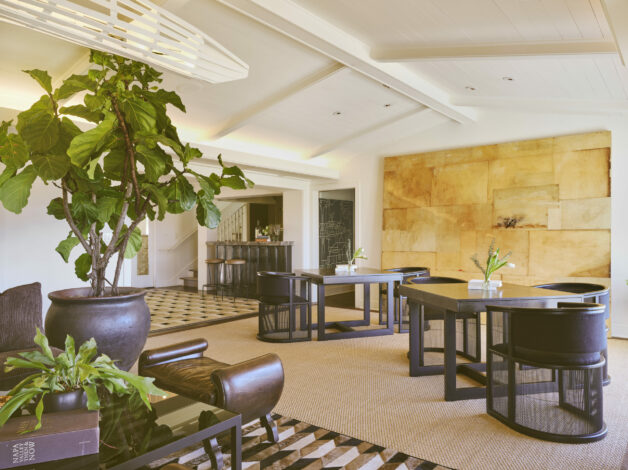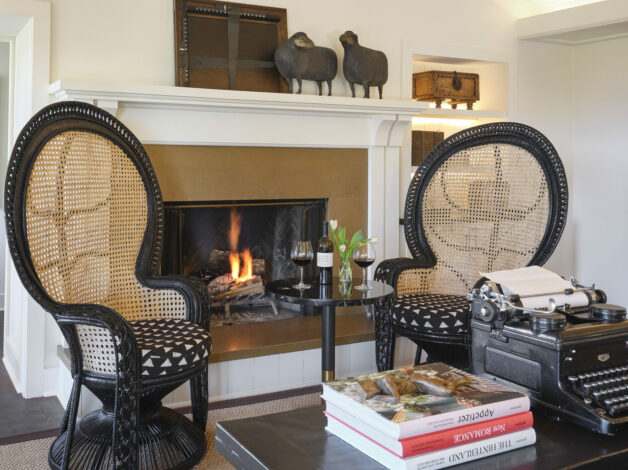 Our Ambassadors are dedicated to enhancing your experience and providing you with the ultimate in privacy, serenity, and hospitality.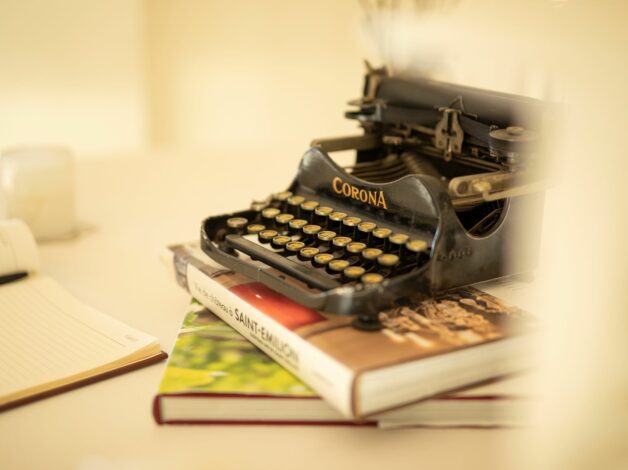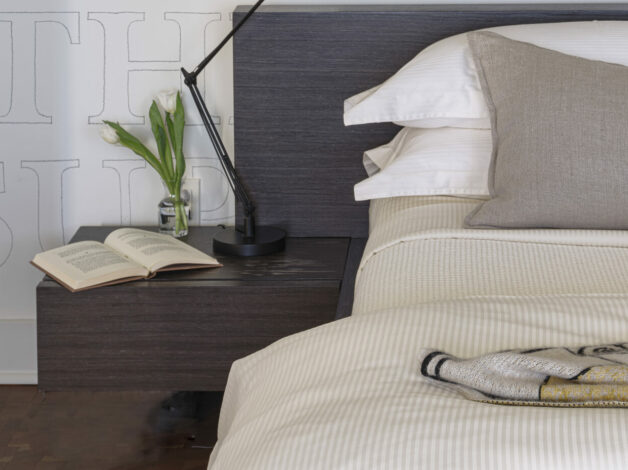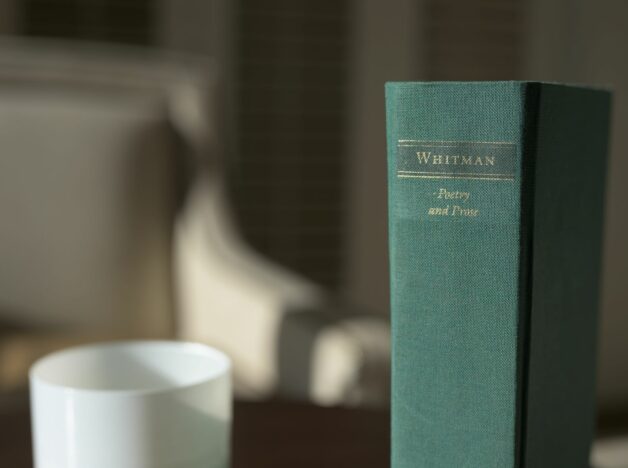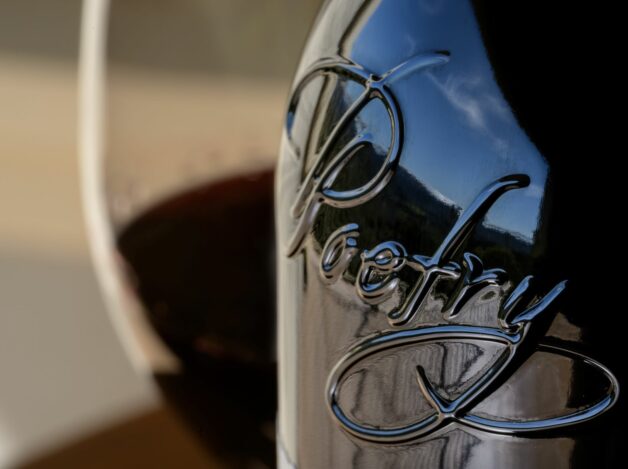 DESIGNED BY POETRY INN AMBASSADORS
From your first interaction with a Poetry Inn Ambassador, you will feel the warmth and genuine care that is the signature of Poetry Inn hospitality. Our Ambassadors will get to know you before you even arrive, ensuring that your suite, dining, reservations, and activities are a perfect match with your individual style.
Poetry Inn is created for adults seeking a romantic, tasteful, and tranquil environment.
WE HAVE THE FOLLOWING POLICIES IN PLACE:
Check-in is between 4:00 pm and 6:00 pm.
Check-out is at 11:00 am.
Access to Poetry Inn is reserved for guests 21 years and older, and we are unable to accommodate pets.
The entire property has a
non-smoking policy.
In order to preserve the privacy of our guests, all visits to Poetry Inn must be by appointment.
Access is at the discretion of our Ambassadors.
Please
contact us
prior to your visit to Napa Valley to arrange an appointment.